.01
about us
A great hunting companion, a great house companion, a great dog.

We are a small family run hobby kennel. We breed to enhance our needs and goals for our guiding services and to protect and improve the genetic traits which make our lines truly versatile German shorthairs.

We test our dogs through the AKC hunt tests and NAVHDA programs. We have many titles on our dogs and are very proud of those accomplishments, but we do not select our breeding program based on titles alone. We look for only the best traits that will continue to produce the original German Shorthair.
Our breeding goal is to produce truly versatile gun dogs for the field, the marsh, and the home. Our bloodlines are carefully chosen and well established. They have been proven and tested through NAVHDA & AKC hunt tests and in the field.

The end results are puppies with sweet dispositions, natural hunting instincts, intelligence and a calm demeanor for a loyal and affectionate companion gun-dog.
The German Shorthair excels when they are part of the family pack.
They do not do well as a kennel dog.
Our puppies are sold to the discriminating foot hunter who wishes to have a companion living in the home.
Abby
The newest addition to the morningstar family is
Morningstar's Lady Abigail.
She is almost a year old and is already proven herself in the field and in the house. She is a very trainable, easy-going pup and I look forward to continuing to train her. When introduced to the water for the first time, she jumped right in and retrieved a bumper. She went on her first goose hunt and did an excellent retrieve. We are extremely excited to have Abby as a part of the family.
basic obedience
Puppies – Basic Manners and Socialization
Hunting Dogs

Competition Dogs

Family pets
GUN DOG TRAINING
Pointing or Flushing Breeds

Field Work for Competition and Hunting Dogs


Steady to Wing and Shot

Pointing

Stop to Flush


Backing and Honoring


Over 1000 acres leased land for training
PUPPY EXPOSURE
Birds

Gunfire

Quartering

Water work
RETRIEVING
Hold and Carry

The trained retrieve

Water work
.04
Morningstar Dogs Past & Present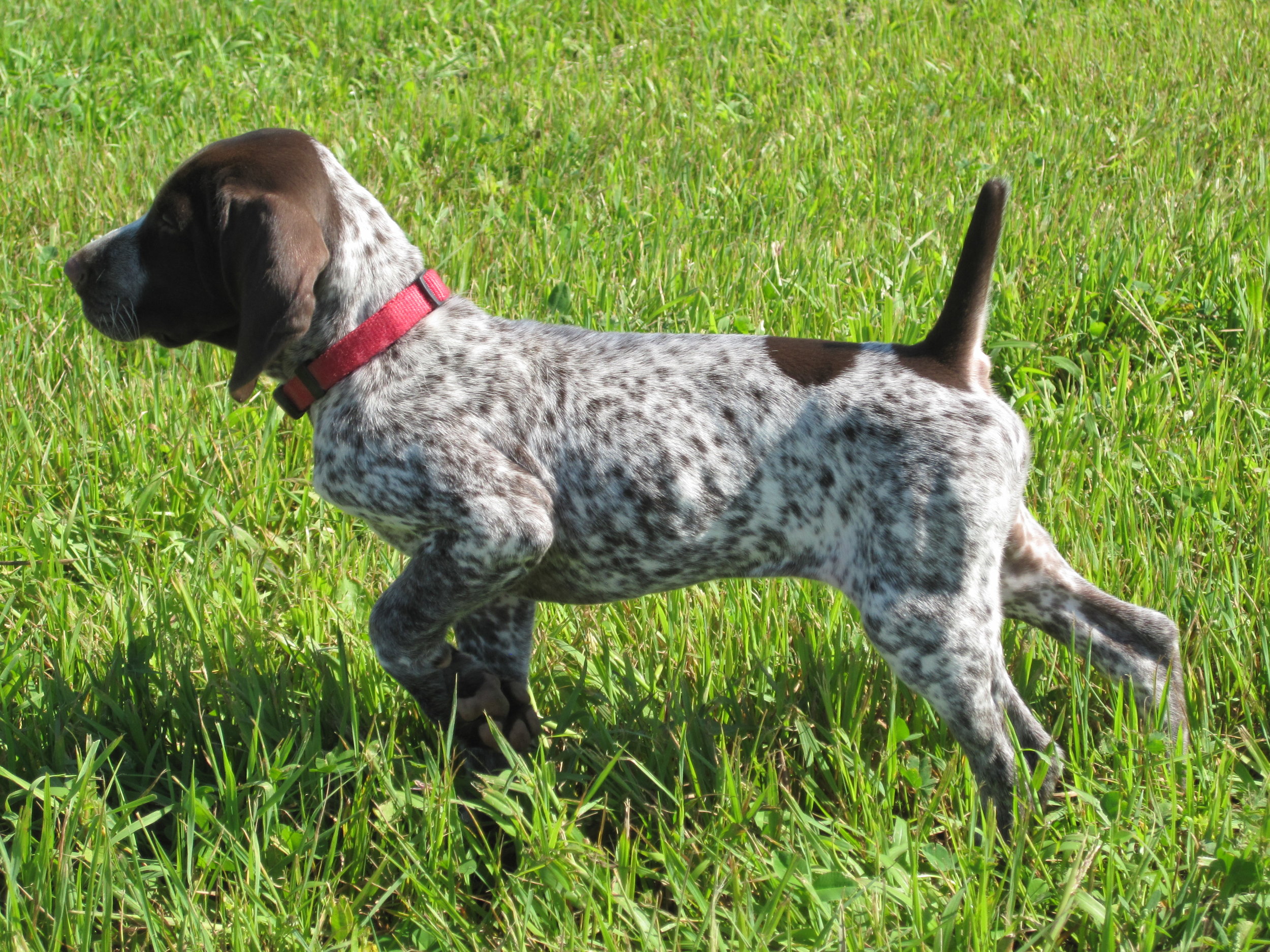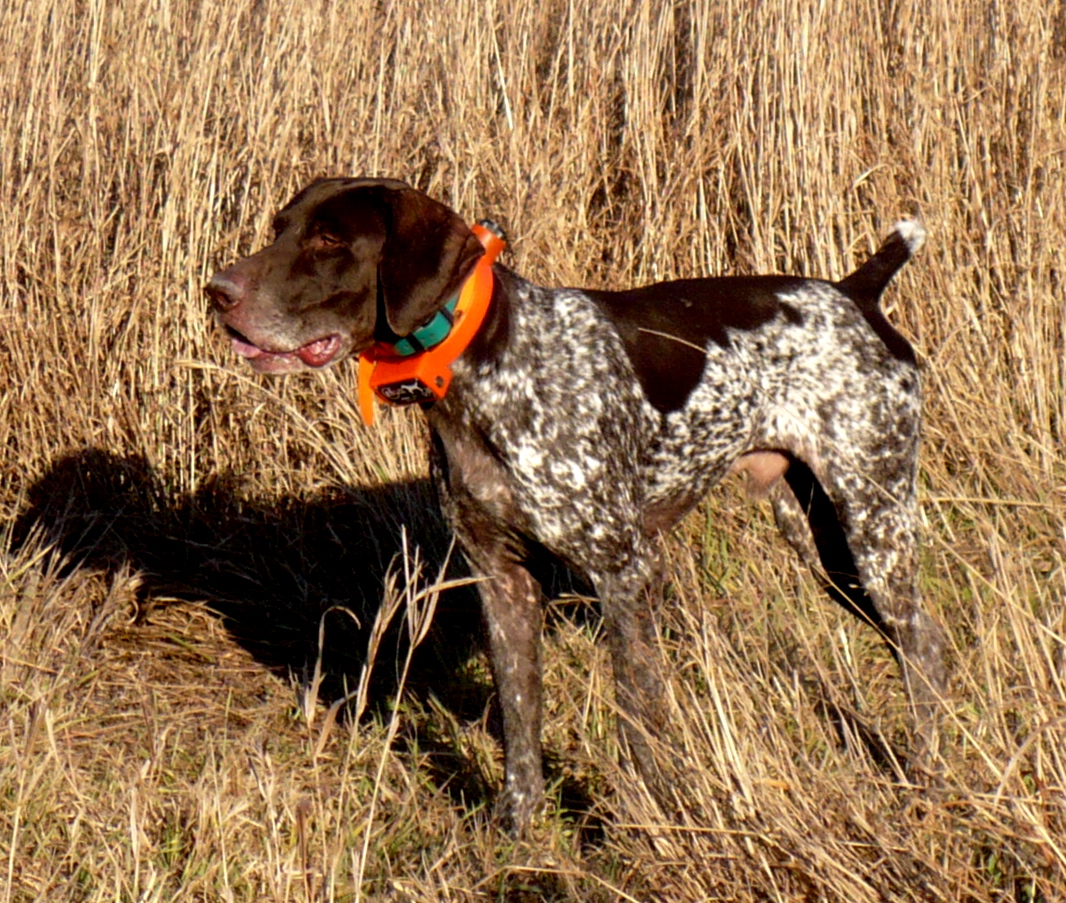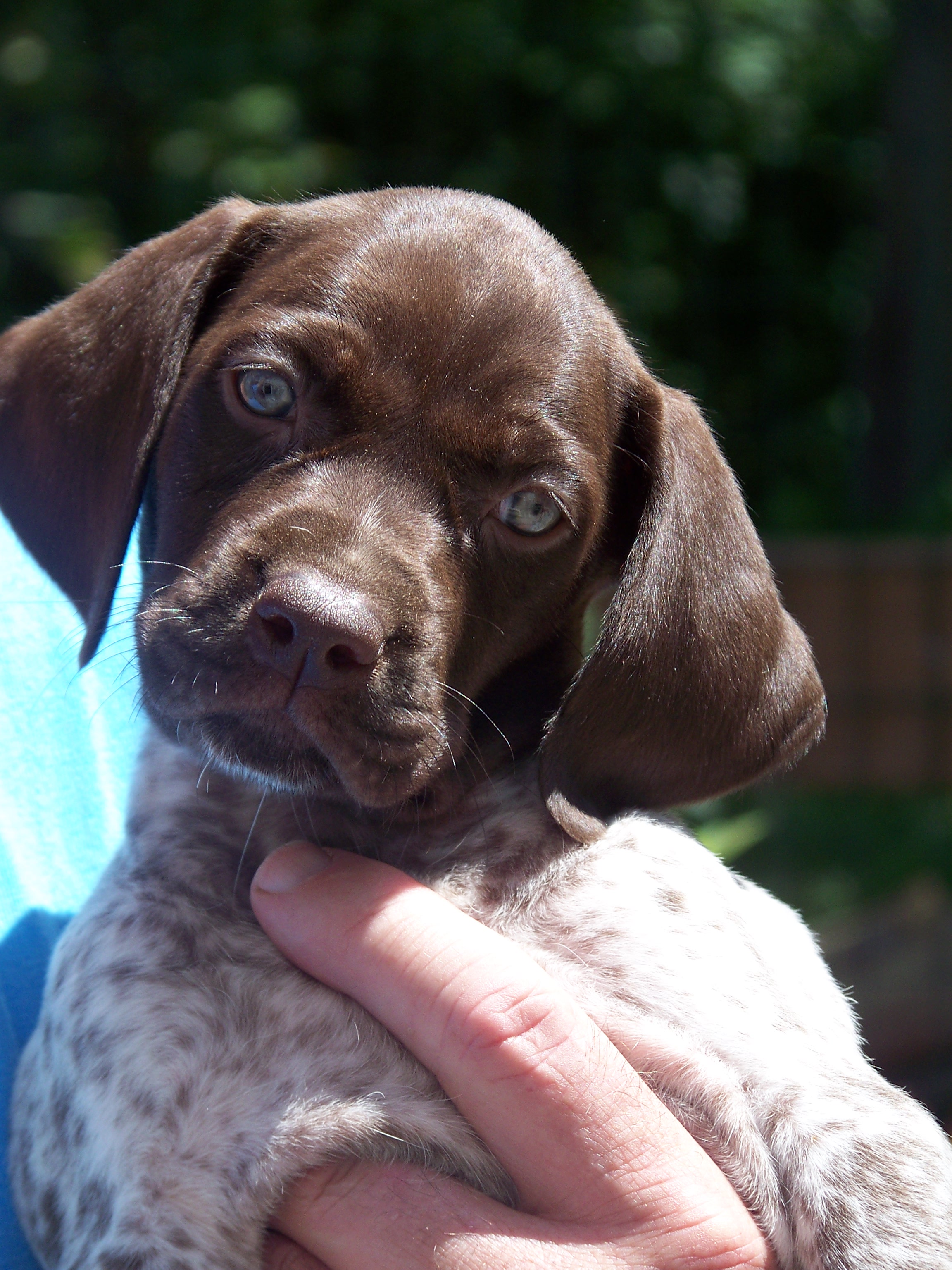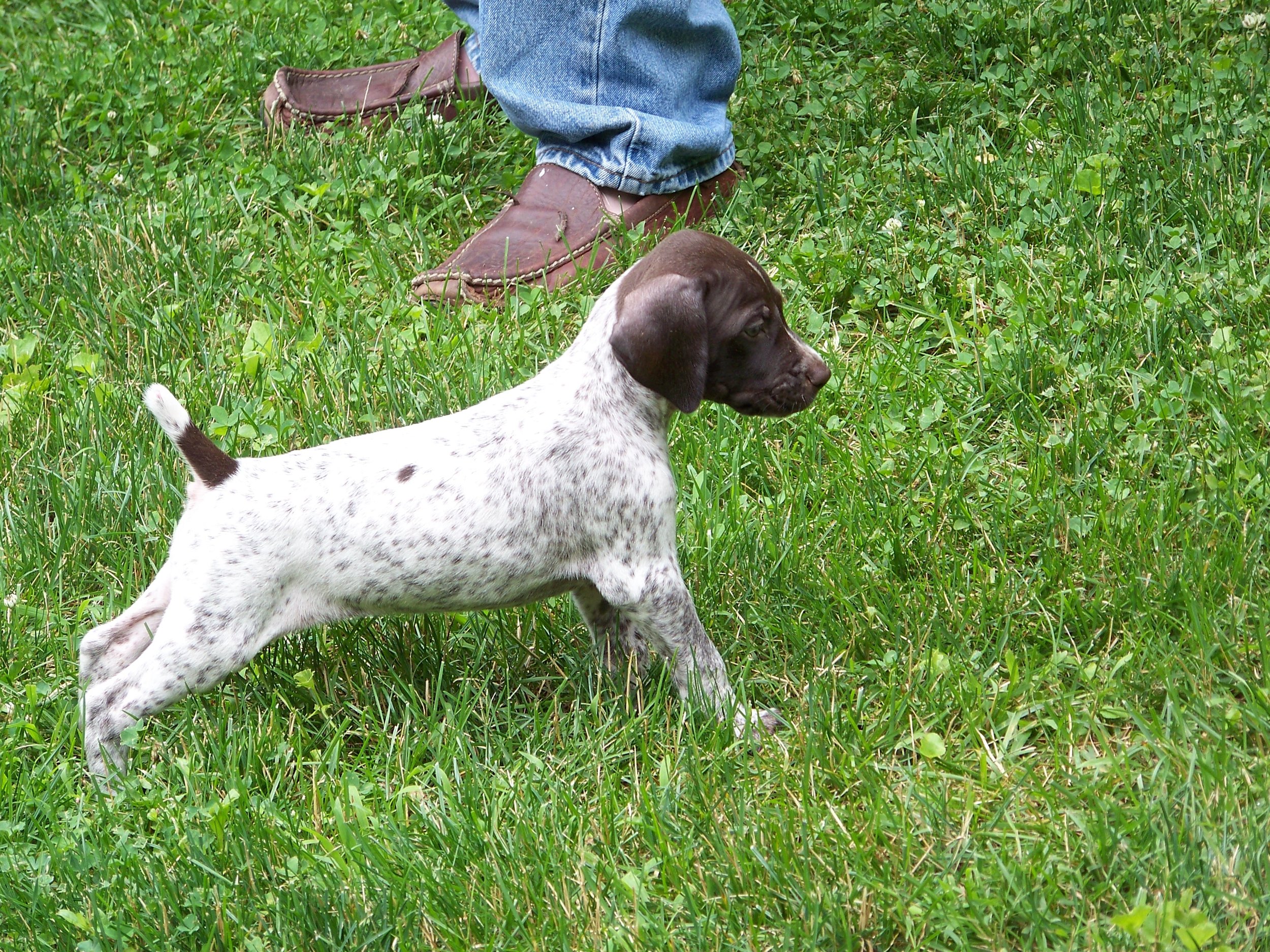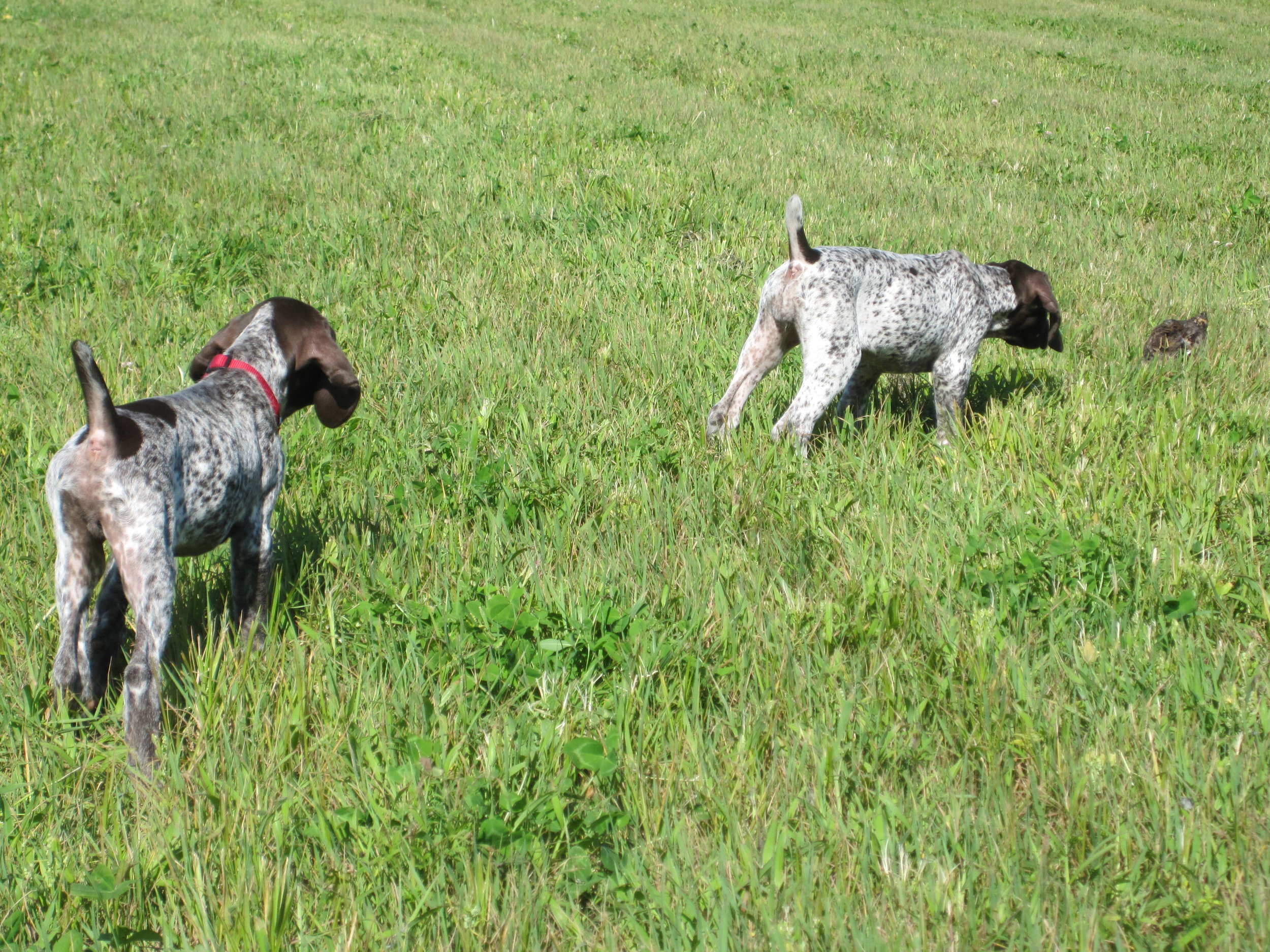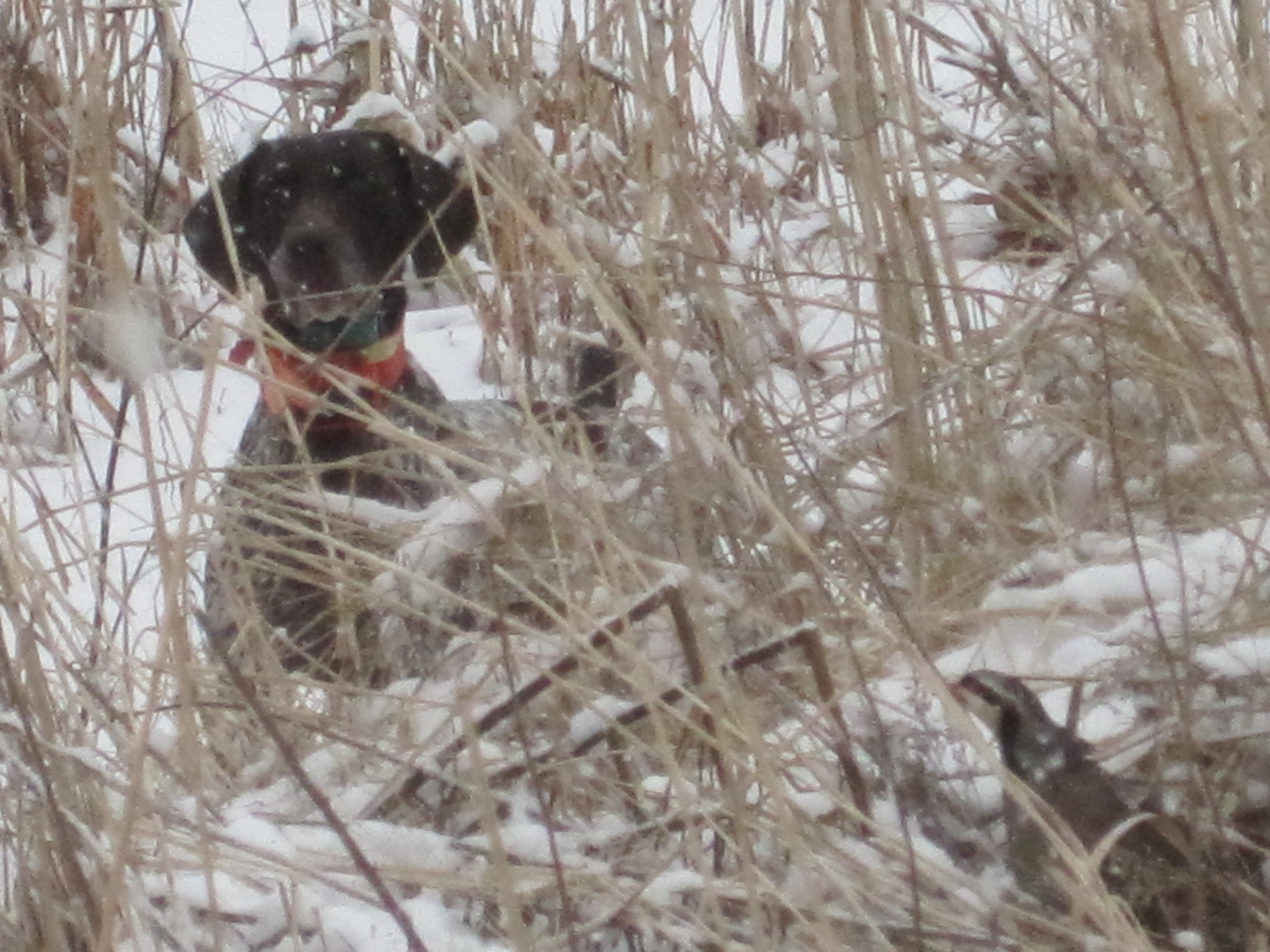 Please contact us at stargsp03@aol.com or using the form below.